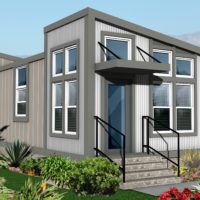 BACKYARD HOMES GO MANUFACTURED
April 21, 2018
John Arendsen
CREST BACKYARD HOMES ARE ON A ROLL! Backyard homes (casitas, granny flats, accessory dwelling units) are literally rolling into many communities throughout California to save the day!  CREST HOMES/ON THE LEVEL is one of the early pioneers using manufactured housing as an innovative solution for a backyard home. [caption id="attachment_397...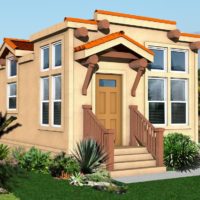 Granny Flats "To Go"! Come Take The Factory Tour!
April 15, 2018
John Arendsen
Join The Granny-Flats-To-Go Tour It's time to consider factory-built granny flats!  And now you have a chance to see construction right in the factory!   For decades manufactured homes have been viewed as the scarlet letter of the housing industry.  Even the names they are called reek with disdain:  mobile homes,  coaches, wobbly boxes, ...