April 28, 2020
John Arendsen
DEFINITION OF AN ACCESSORY DWELLING UNIT
DEFINITION OF AN ACCESSORY DWELLING UNIT (ADU) aka BACKYARD HOME has numerous descriptions.  And Accessory Dwelling Units are available in a variety of shapes and sizes. However, not all options are a suitable or legal solution. Nor do they meet legal guidelines  for an ADU according to the California Department of Housing and Community Development (HCD) or most City/County jurisdictions. As a property/homeowner you need to know what you can and cannot place on your property legally.
While some jurisdictions will allow a recreational vehicle (RV) to be stored on your lot/parcel/property depending on CC&R's or HOA, they are not always legal nor permitted to live in.  So before you just plug your "unit" into your electricity and water and hook it up to your gas line and sewer clean-out, you would be wise to check with your local building department.
Accessory Dwelling Units Come In A Variety of Ways, Shapes and Sizes. You Need To Know The Difference
DEFINITION OF AN ACCESSORY DWELLING UNIT :   WHAT IT  
IS
NOT!
A House/Travel Trailer does not generally meet the legal Definition of an Accessory Dwelling Unit (ADU)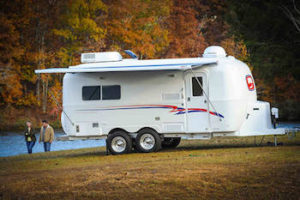 Nor does a motorized Recreation Vehicle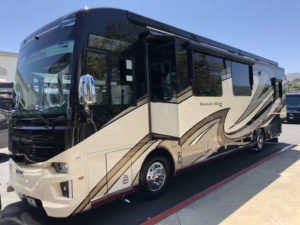 A Camper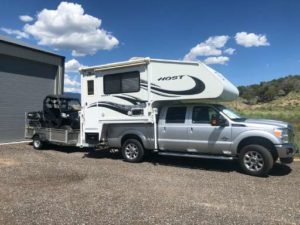 A 5th Wheeler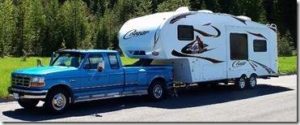 A Tent Trailer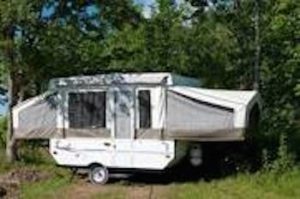 Or A Storage Shed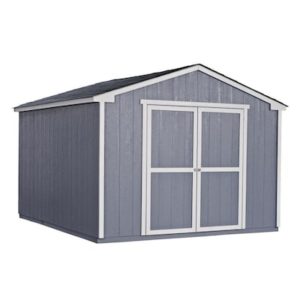 You would be surprised to see what and how some property/homeowners interpret an ADU.  PLEASE know the true Definition of An Accessory Dwelling Unit before you spend the money or take the time to install, convert or build something only to have to remove it when your neighbors turn you in to code enforcement.   Just because a home is "tiny"  does not mean it qualifies as a backyard home.
DEFINITION OF AN ACCESSORY DWELLING UNIT :  WHAT IT REALLY
IS!
The photo to the below is a HUD Manufactured Accessory Dwelling Unit is a legal structure.
Or you can choose from a Modular, Containerized, KIT (Panelized) or design and build your own custom ground up ADU, Garage Apartment, Pool Cabana, etc. However, before you roll something on or stick a shovel in the ground, you need to know what you can and cannot do.  Whether you are considering a manufactured "offsite" or a site built "onsite" option, you may want to check out this link  before you start what can be a long and expensive journey.  Do your homework or hire someone who can give you the best advise.
DEFINITION OF AN ACCESSORY DWELLING UNIT.