May 11, 2019
John Arendsen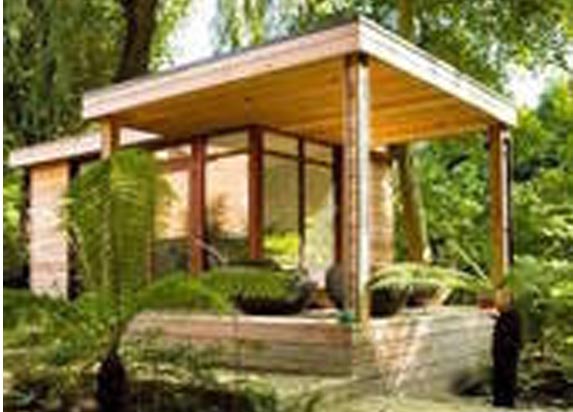 Oceanside Accessory Dwelling Units: This ordinance is most proactive in their approach to the acceptance of BACKYARD HOMES and are definitely ahead of the curve.  This video offers an excellent and easy to understand template to start your own backyard home project.   It's so good to see the various San Diego Municipalities leading the field Statewide in adopting their own ordinances for the new State Mandate.  Almost every week more and more California jurisdictions are putting their best foot forward and offering their citizenry an acceptable way to include a granny flat, nanny flat, pool cabana, garage apartment, casita or whatever name you prefer for an extended unit to their property.
How To Build An Accessory Dwelling Unit Video
This animated production of Oceanside Accessory Dwelling Units is the most concise, informative and graphic example yet of the myriad steps a property/homeowner needs to take when adding an ADU to their lot/parcel.     Now California property/homeowners can take advantage of and/or monetize the dirt they own beneath their feet.
Be it a 400 square foot one bedroom, one bathroom backyard casita, a 1200sf two bedroom one or two bath cottage, a garage apartment or garage conversion, a pool cabana or even a room addition or room conversion of your existing home aka Junior Accessory Dwelling Unit (JADU), homeowners can now realize that opportunity without incurring unrealistic permit fees, environmental and developmental impact fees, exorbitant and unnecessary gas, water and electric new meter requirements and ridiculous and time consuming waiting periods.
In an era of high cost housing and over-the-top rental rates, California property/homeowners will now be able to offer family members, tenants or caregivers to have the opportunity to benefit from an affordable lifestyle in the areas in which they serve. Whether it is a the mail carrier, school teacher, grocery clerk, your granny, nanny, a college student or a retiree, the Oceanside Accessory Dwelling Unit video offers a template for everyone.