January 1, 2019
John Arendsen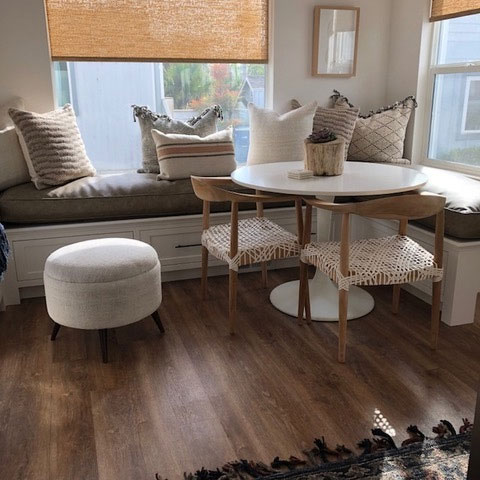 Unpermitted Accessory Dwelling Units (ADU) are fairly common in many areas of San Diego due to bureaucratic red tape.  Under the recently passed California Senate Bill 1226 it is now possible to obtain an "As Built" permit for a Non-Conforming or Unpermitted Accessory Dwelling Unit (ADU).
UNPERMITTED ACCESSORY DWELLING UNITS SOLUTIONS
Have a Non-Conforming Backyard home, Pool Cabana, Garage Conversion, Granny Flat, etc on your property that you would like to bring up to code?  Contact Crest Homes. We provide any/all services pertaining to the design and construction of ground up (site built) and factory built HUD Manufactured and Modular Homes and Accessory Dwelling Units.
Regardless of the current condition of your Non-conforming or Unpermitted Accessory Dwelling Unit, it is not too late to act. The State legislature and Governor Jerry Brown have passed several new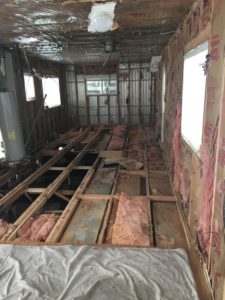 laws that make it much less complicated, costly and more conducive for the average property/homeowner to not only add a backyard home to their property but to bring an unpermitted or non-conforming structure up to code without steep penalties, condemnation, messy and costly Code Enforcement violations or removal demand proceedings.
With California's critical housing shortage backyard homes are fast becoming a very popular, practical and affordable way for local jurisdictions to follow State mandates regarding affordable housing allocation requirements. You will now find that most local jurisdictions will make the process far less complicated, time consuming and costly.
On The Level General Contractors Inc. dba Crest Homes has been a licensed, bonded and insured contractor and manufactured home dealer in San Diego for over 3 decades and has done hundreds of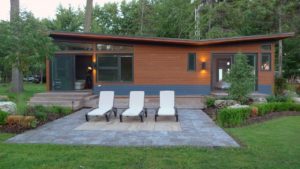 small home construction and installation projects We would be more than happy to help you with your project in any way we can.
Please contact us at info@crestbackyardhomes.com to make an appointment for a free half hour phone consultation. And be sure to check out our 'BACKYARD HOME GUIDE' Everything You Need To Know About Building An Accessory Dwelling Unit (ADU).
Schedule a free 1/2 hour CREST 'BACKYARD' HOME phone conference to discuss your project with one of our ADU experts. email info@crestbackyardhomes.com for an appointment M-F 8-5.