January 2, 2020
John Arendsen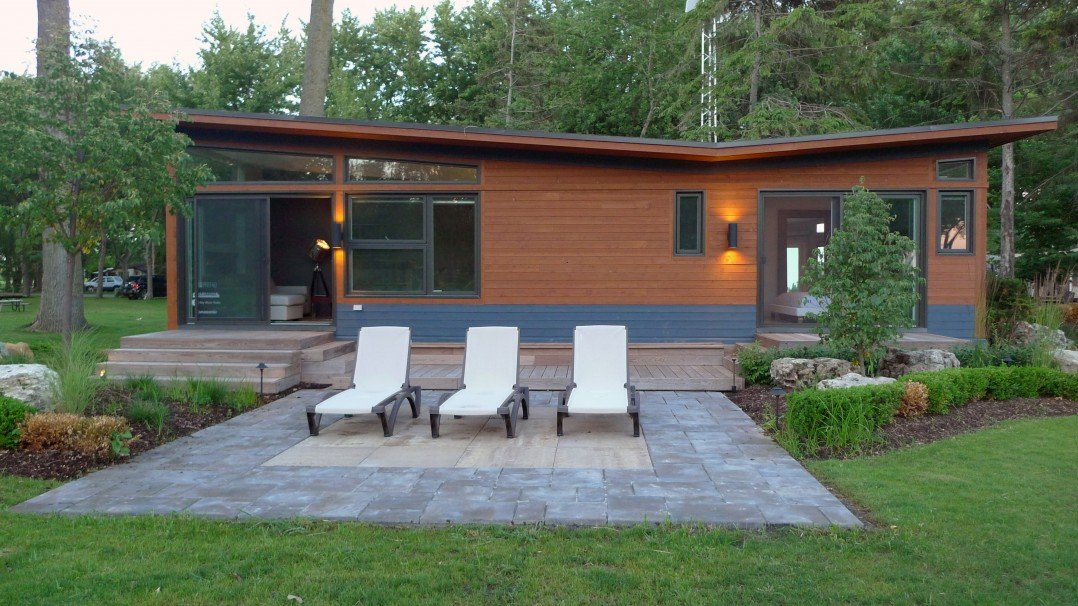 "YES, IN MY BACKYARD!" The Ins-and-Outs of Accessory Dwelling Units 
"Yes, In My Backyard" is the mantra of 2020 and it's charging full-speed-ahead in San Diego. California has passed 8 new ADU laws that now give property/homeowners
more rights and making it even easier to add a BACKYARD HOME to their property . 
This once fledgling "Cottage Industry" (pun intended) is now a Major Growth Industry.
If you've been sitting on the fence, it's time to jump off and into your own BACKYARD! 2020 is projected to be a banner year for the fastest growing segment of the construction and real estate industry.
2017: SB 1069, AB 2299 & AB 2406: First California ADU laws passed in California. 90 percent of property/homeowners are curiosity seekers with marginal interest in adding a BACKYARD HOME to their property. There was lots of confusion from property/homeowners and local jurisdictions about these new  laws that allows property owners additional rights on the dirt  they own beneath their feet.
2018: A few more Assembly and Senate bills introduced. Some passed. Some didn't. Lot's of resistance, confusion and reluctance from local jurisdictions to embrace the new laws. Property/homeowners are listening, learning, attending seminars, watching webinars, listening to podcasts. They're talking to their real estate professionals, lenders, contractors, friends and neighbors and gathering more and more information and knowledge about what they can and cannot do.
2019: Eight more laws pass making it even easier to build an ADU become law in 2020. Now most San Diego property/homeowners know how they can realize increased value on their property, earn additional income and/or provide a place for their parents or children to live independently.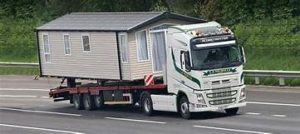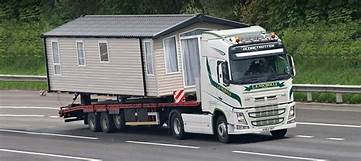 Local jurisdictions are embracing the new State Laws. Some have even expanded on the new laws by waiving costly permit fees. Several jurisdictions are creating their own "FAST TRACK" permit ready pre approved ADU plans making it even easier to navigate through what was once a very tedious, stifling, discouraging and cost prohibitive process.
2020: It's HERE FOLKS! You can now pull the trigger! CHOOSE YOUR TEAM! Explore your many options, choose your BACKYARD HOME, select your contractor and  your lender. But JUST DO IT!
Join us for the
"YES IN MY BACKYARD".  The Ins-and-Outs of Accessory Dwelling Units.