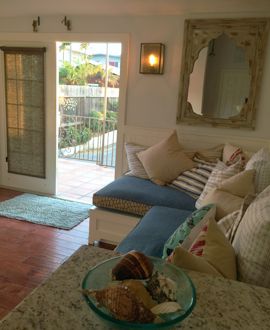 Granny Flat? Good News For Encinitas Residents!
February 19, 2018
John Arendsen
If you live in Encinitas and are considering a granny flat, you are in luck!   Encinitas Mayor Catherine Blackespear has made the city's accessory dwelling unit (ADU) policy her top priority.  And thanks to her efforts, it will pay off for residents.   In more ways than one! Like all of California, the County of San Diego is dealing with an ...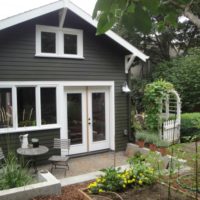 Encinitas 'BACKYARD HOME' ADU Laws
February 8, 2018
John Arendsen
ENCINITAS BACKYARD HOMES Are you considering a "Backyard Home" aka Accessory Dwelling Unit (ADU)? Before you put a shovel in the ground, you should know the local requirements. The good news for backyard homes is that the State of California enacted laws January of 2017 which were updated in 2018.  As a result of these changes cities and counti...