March 17, 2020
John Arendsen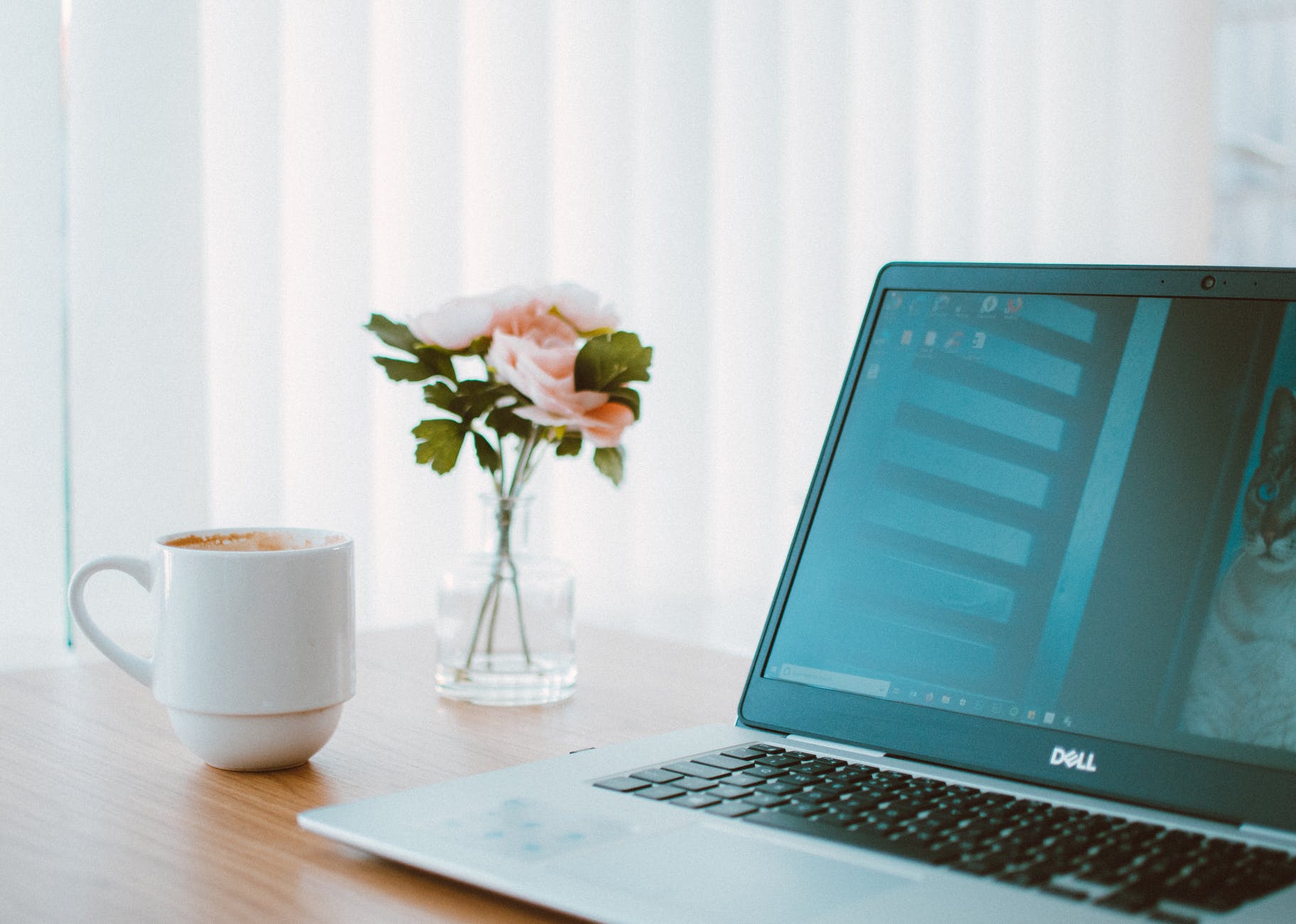 If you're a
remote worker
who has recently downsized your living space, you might be wondering how you can set up a small home office without sacrificing function. It takes some creative planning, but it's easier and more affordable than you might think.
Smart interior design for small spaces and tiny homes is all about
simplicity
. By ensuring that you're not overcrowding your space with unnecessary items, equipment, and supplies, you'll be able to focus on everything you need to complete during the workday. Here's how to outfit your remote office without stretching your budget to the breaking point.
Stay Warm
Sometimes, the best space for your home office will be a room that goes unheated in winter. For example, you might want to set up shop in a basement, garage, or attic. In this case, a portable heater could possibly solve your temperature woes.
To save money on your portable heater, don't rush to buy one at full price; instead, seek out sales, or look for applicable coupons and cashback offers on
space heaters
to ensure that you get a good deal. Just don't forget to switch off your heater when you leave the room; otherwise, you may get stuck with a hefty electric bill.
Think Small
As you furnish your home office, stay away from large office chairs, expansive desks, and bulky filing cabinets. While this kind of furniture might be appropriate for a bigger home office, it will overwhelm your space, and with little room to move, you'll feel cooped up during the workday. Plus, this style of furniture can often be quite pricey!
Instead, you need to think small. Take
careful measurements
of the area you've designated for your home office, and choose furniture that will fit. For example, a sleek,
minimalist desk
with a chair that easily slides underneath it when you're not working is a great combination, and it will likely cost you less than typical office furniture.
Work on a Laptop
Working on a large desktop monitor might take up too much room on your desk. Instead, choose the right laptop for your personal and professional needs. In addition, a laptop will generally cost you less, and if you're a remote worker who enjoys traveling, you can simply stash it in your backpack and take it with you.
According to Lifewire, you should consider
several factors
to find the right laptop, including the operating system, display, battery life, and weight. Visit an electronics retailer if you have any questions, and check out their deals on different laptop models.
Utilize Wall Storage
How do you find room for everything you need to store when you're short on space? Think vertical. According to the Spruce, using
slatwall shelving
or keeping storage containers on floating shelves can open up possibilities for otherwise unused space. When you live in a tiny home, utilizing floating shelves is a great way to store your belongings and office supplies. Thankfully,
installing shelves
on your own is not difficult, and you can complete this DIY project on a weekend — you don't need to pay a contractor to transform your space.
Personalize Your Space
Of course, keeping your desk and office
organized
is important, but don't forget to personalize your workspace with low-cost decor. Although you may not have much room for items on your desk, think about what you can do with bare wallspace. Could you hang pictures of yourself with your loved ones? Can you put up inspiring images that will motivate you to stay focused? There are plenty of affordable ways to decorate your remote office without creating
clutter
.
Remote workers living in tiny homes don't need to pack up and head to coffee shops or coworking spaces every day to enjoy professional success. It's entirely possible to create a minimal workspace in a tiny home without crowding your space. By outfitting your remote office with supplies you bought on sale, you can get it all done on a tight budget.
Looking forward to hearing your thoughts.
Best,
Natalie Jones